The presenter has activated the presenter mode. Would you like to follow?
Follow presenter
You are following the presenter.
Stop following presenter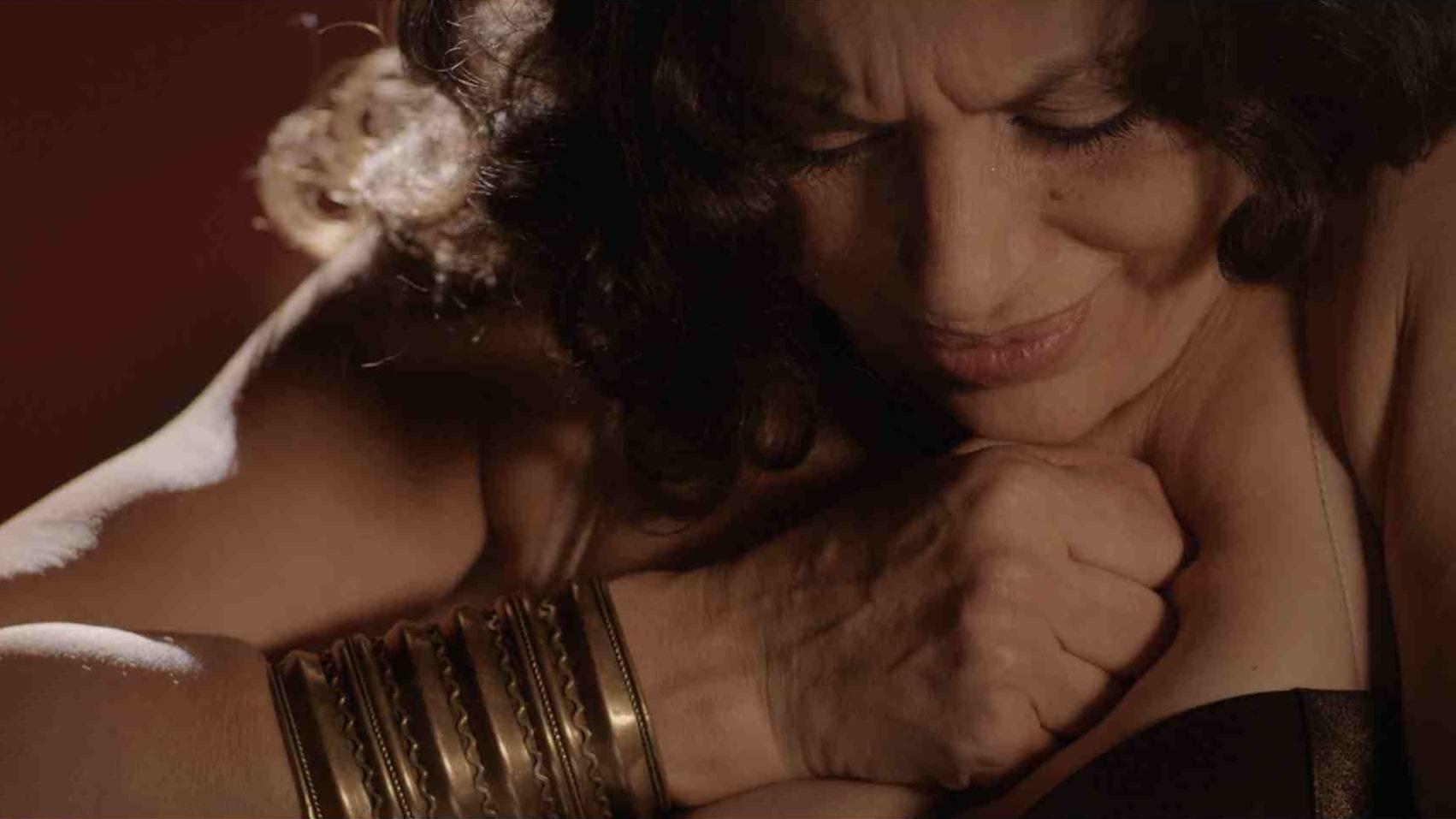 CINEDANS WEB SPECIAL: Inevitable Dances
16-18 December 2022

Cinedans WEB presents the special Inevitable Dances. Online from 16-18 December available for free worldwide, to be watched exclusively at cinedans.nl/web

Inspired by the current uprising in Iran, this special program draws attention to a number of films from the Middle East that choose dance as subject and form of expressing urgent matters. We invite you to experience a collection of films that offer an insight into the worlds of these makers, in which certain freedom that is often self-evident to us, means a direct, secret or inner struggle for them.
When Arabs Danced by director Jawad Rhalib
The Dérive by director & choreographer Tanin Torabi
In Plain Sight by director & choreographer Tanin Torabi
In Case of Revolution Break The Glass by director Wafa'a Celine Halawi & Rémie Maksoud and choreographer Wafa'a Celine Halawi
Snakes & Ladders by director Nader Bahsoun and choreographer Yara Boustany
Bellydance Vogue by director & choreographer Hadi Moussally
The program will be accompanied by interviews with the Iranian choreographer and filmmaker Tanin Torabi and a Q&A with director Jawad Rhalib.
Tune in from Friday 16 December 10am CET to Sunday 18 December 12am CET at cinedans.nl/web