The presenter has activated the presenter mode. Would you like to follow?
Follow presenter
You are following the presenter.
Stop following presenter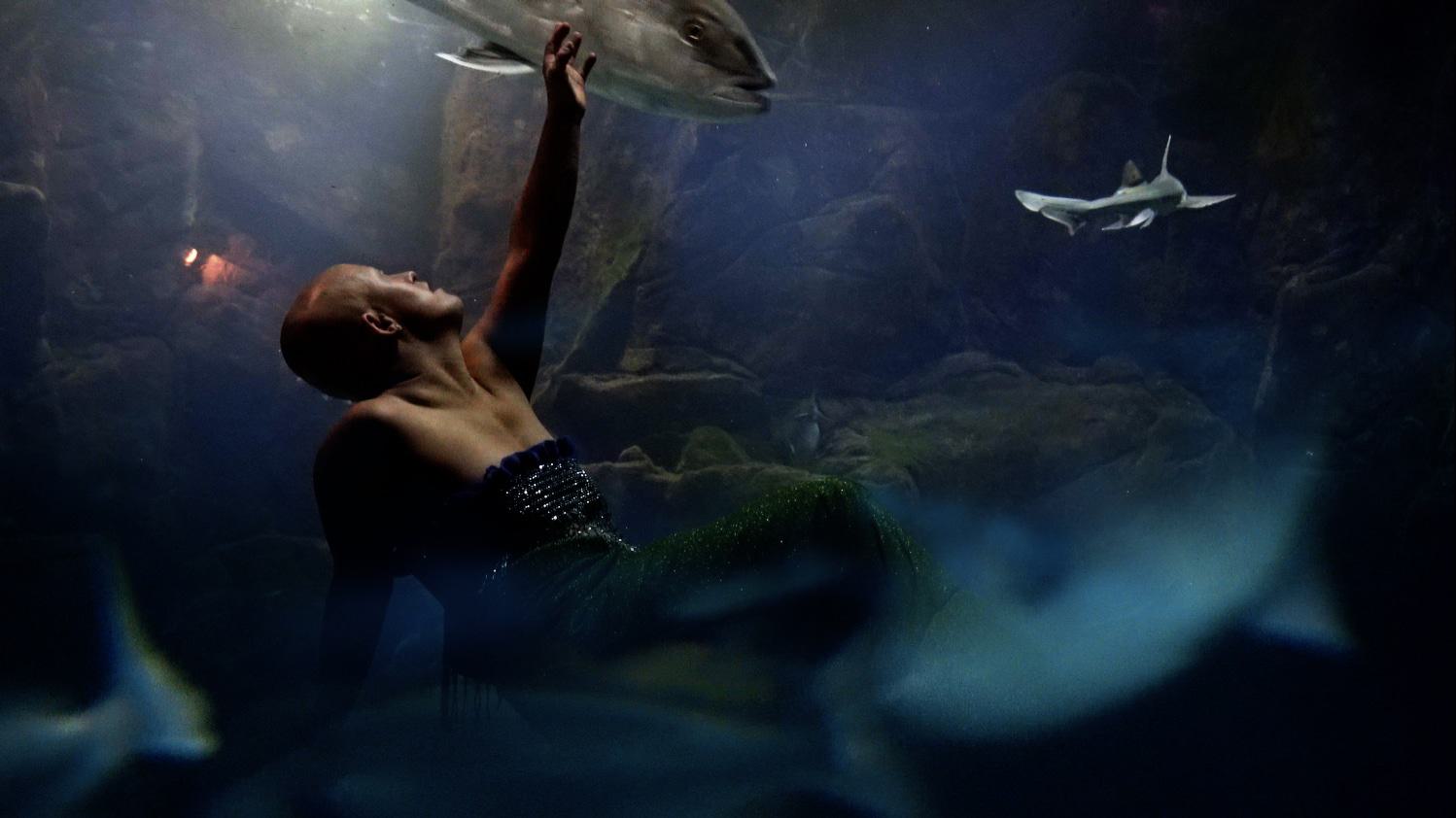 CINEDANS FEST '23
: What this year brings
This year's  19th edition of Practice & Potential focusses on research, new developments and innovative processes in dance film and on the local scene! We are delighted to announce what the next year and our upcoming festival edition will bring:


We are proud to present the world premiere of the new film by Samantha Shay (winner of last year's Cinedans Audience Award). Developed in close collaboration between Shay and an intergenerational ensemble of dancers from Tanztheater Wuppertal, the film centers on the company's first transgender dancer, Naomi Brito , and how her transition was catalyzed by the roles of women as she experienced them in the Pina Bausch repertoire.
Shot on 16mm film in Pina Bausch's iconic and aging Lichtburg rehearsal studio,  dances on the fault lines between fiction and reality, dance and documentary, in a fertile intergenerational dialogue between past, present and future; and through a fresh and powerful encounter, it assures that the power of an aging legacy is never ending.

Coming edition, Cinedans is collaborating with TENT; the place for ambitious contemporary Dutch-based circus. Since its foundation in 2010, TENT has supported makers in various stages of their artistic development and has invested in a high-quality and diverse circus. Get ready for an extraordinary program where the worlds of new circus, dance and film meet!


"Hug me baby, don't let me fall". Bodies of all kinds appear before the camera, filmed with a tenderness that makes them impossible to separate from the landscape they find themselves in. Jorge Jácome's feature film  is a hallucinatory experience, in which performers with and without disabilities merge in the flora and fauna of the island of Madeira. While using fantasy and digital enhancements, the film motivates us to see our entanglement with our natural habitat. Join us for a unique experience. 

NEW DUTCH & STUDENT COMPETITION


We're cooking up a versatile program for our coming edition and of course, we'll be back with some of our key programs of our Practice & Potential edition. Dive into the springing Dutch scene and see its exciting potential in the New Dutch programs. We will present premieres and some of the best productions of the last year.  
For the  International Student Competition we received a record number of 82 films from dance, film and art academies around the world, a.o. Academy of Media Arts Cologne (Germany), Universidad Provincial de Córdoba (Argentina), Hong Kong Academy for Performing Arts, Singapore Polytechnic, The Jerusalem Academy of Music and Dance and many others. We will be presenting the best of the best!
Don't miss out and mark your calendars for 24 - 26 March 2023 to experience it all!